Northshore Equestrian Estate with room for all your Toys! Expansive Primary Residence with 2 complete levels of living to accommodate todays...
Gallery
Beautiful By Nature.
Known as the Emerald City, Seattle is enveloped by natural beauty from sea to sky, with panoramic vistas of Mount Rainier, a lush green skyline, and waterfront recreation on the shores of Lake Washington and Puget Sound.
View Neighborhoods
Contact Us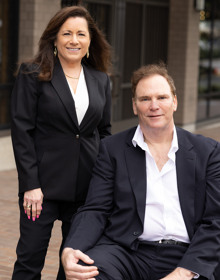 JB Collaborative
Global Real Estate Advisors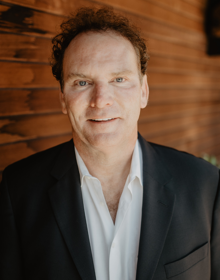 Josh Thurman
Global Real Estate Advisor